Eight years ago today my life was saved through the generosity of an organ donor. A stranger gifted me these past eight years.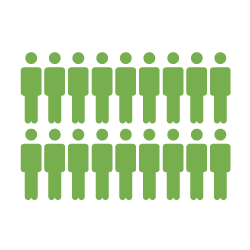 I was very, very lucky!
If you rely on what you see and hear in the media, you may feel that people spend most of their time cheating, hurting, defrauding, and manipulating one another. Don't believe it. There's better information to focus on.
As of a week ago, 9,512 donors had made 19,426 transplants possible (January-August 2014). The miracle of transplant surgery is based on the goodness of humankind. I choose to believe in that, because my presence is one of those miracles.
This is me, up in the air with joy!
As of today, 79,349 people are active on the waiting list of transplant candidates. Every ten minutes, someone is added to the national transplant waiting list.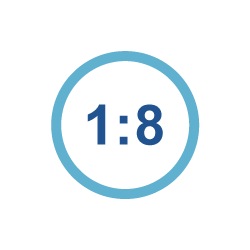 Please, please be one of the good people participating in making miracles happen. Sign up to be a donor in your state.